Our feet do so much for us; they hold us up, carry us around, keep us safe and let us play. They can also be the way we transport toxins out of our body thru the pores in the skin of our feet!
You deserve to rejuvenate and cleanse your whole body with the relaxing experience of a healing detoxification footbath from Integrated Body Health. Let our healing detox footbath give you the gentle, non-invasive experience you need to rejuvenate, relax and detoxify the body.
Why Integrated Body Health?
IBH was started to bring the best innovative technologies to Opelika and Auburn, AL. We were founded by Pauline Phillips, an RN of over 20 years, who has seen firsthand the effect of not taking the time to relax so your body can detox. She started IBH out of a desire to aide the body, in its natural detoxification processes, so it can heal itself.
The body holds on to accumulated toxins, entering our body thru our skin and breathing, from our cleaning supplies, food, makeup, water and air. Today, more than ever, we need help to detoxify so we can revitalize the body as it is freed up from these daily toxins.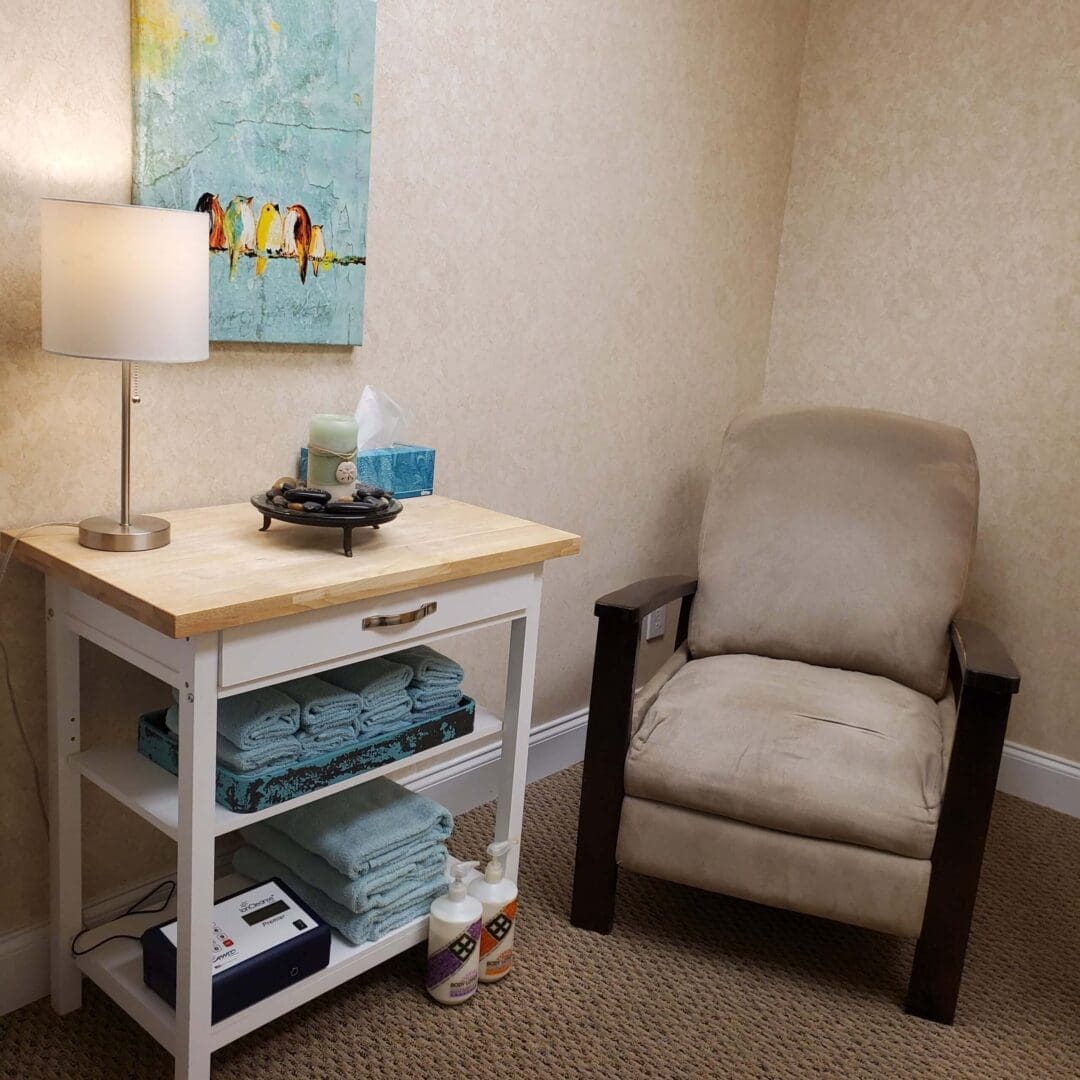 Our Healing Detox Footbath
We are proud to use the IonCleanse footbath by A Major Difference, for our healing detoxification footbath experience. For $40, you start the detox process with a half hour relaxing session in the warm bath. A reasonable price for cleansing, therapeutic relaxation and self-care that promotes healing. https://www.youtube.com/watch?v=J2KrvE59U88
The IonCleanse footbath ions produced, help to mobilize the toxins and pull them down the meridian pathways and out of the body thru the pores of your feet. Most people fall asleep; it is so relaxing. Some of the organs of the body, like the liver, also relax due to the parasympathetic response. So, for two to five days the body continues the process of detoxifying thru it's own natural detox pathways.
Each session begins with a 3 min vertical vibration plate session for lymph drainage, circulation and bone stimulation.
To book your session for our effective IonCleanse by AMD healing detox footbath at our Opelika clinic, email [email protected] or call us at (334) 734-2909.
Single Session
One Ion Cleanse Session
45 min
$45.00
5 Session Pkg
Five Ion Cleanse Sessions
$200.00
(Save $25)
10 Session Pkg
Ten Ion Cleanse Sessions
$350.00
(Save $100)