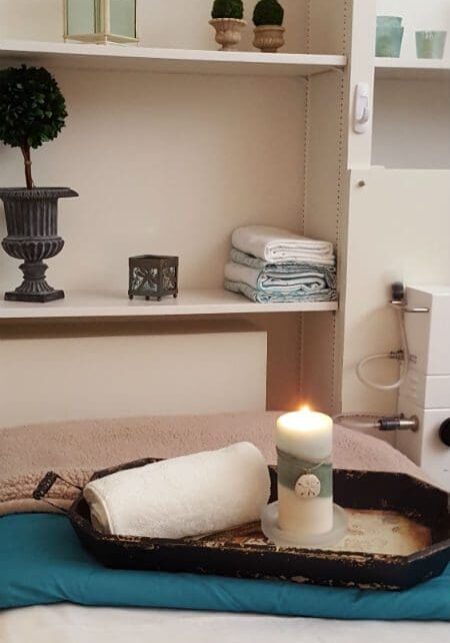 What Is Colon Hydrotherapy?
Colon hydrotherapy is putting warm and filtered water into the colon to hydrate the large intestine and remove waste with no chemicals or drugs. The hydration with filtered and warm water softens and loosens the waste so it can leave the body thru the normal colon release process into a waste line. The process is odorless and comfortable while maintaining your modesty. You lay on a massage table, listen to music and smell diffused essential oils. An internal spa day!
Integrated Body Health brings the latest technology to the Opelika and Auburn areas so that you can experience closed system colon hydrotherapy with modern comforts and efficiency. I am certified with the International Association of Colon Hydrotherapy. I am also a registered nurse who has learned to have a passion for helping people become healthier thru understanding and empowerment. It is a privilege to help you on your journey of being A Better You........Naturally!